There's plenty of water in the universe without life,
but nowhere is there life without water.
– Sylvia A. Earle
What is the visual image of your Brand?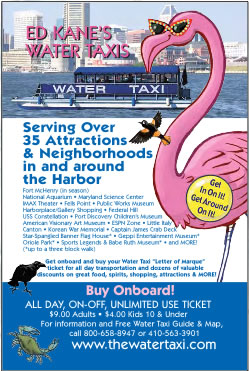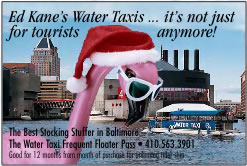 Waterfront can graphically represent your brand image in all media &
medium.
We have graphic design services that can visually brand your company/product in all forms of collateral material.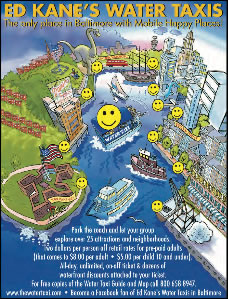 Our design team creates:
Brochures and Flyers
Corporate Identity Packages
Envelopes/Letterhead/Logo
Direct Mail
Cards/Mailers/Invitations
Newsletters
Print Production
Publications, Event Programs and Maps
Signage and Banners
Specialty/promotional items