Water is the lifeblood of our bodies, our economy, our nation and our well-being.
– Stephen Johnson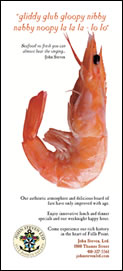 What is your Brand position in the Global Market?
Waterfront can define your target market, craft your message, improve your ROI.

Market Planning Services and Project Management

We work with you to assess your goals and desired results to then create a comprehensive marketing plan which becomes the road map to success. Topics such as company history, market analysis, competition, current brand position and promotional needs are explored. The plan concludes with recommended implementation tactics.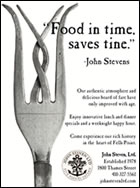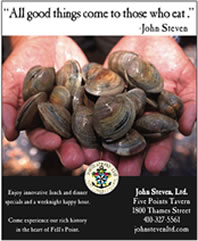 No two plans are identical—every client need is unique. We offer management services no matter how complex your project. We understand the many integrated parts of a project and offer fluid supervision that delivers a project on time and within budget.