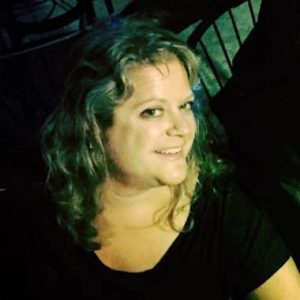 Janice Kaufmann, President
Ms. Kaufmann has over a decade of experience working as an Art Director and Production Manager for several highly regarded advertising/graphic arts companies. She has overseen several locally well-known advertising campaigns such as the MTA's Try a New Ride Clyde campaign, the University of Baltimore's Famous Quotes campaign, the Annual Preakness Celebration campaign and the Baltimore Police Department's A Job That Really Matterscampaign. Her graphic arts expertise has been critical in the field of web design and development where she has overseen the design of A Garden of Earthly Delights, Southeast Police Community Relations Council, Councilman Jim Kraft and Ed Kane's Water Taxis in Baltimore. Her proficiency with graphics software products such as Flash, Dreamweaver and Fireworks adds the most technically advanced graphics to our software product.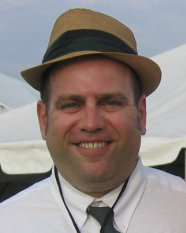 Ray Blankenheim, Vice-President
Mr. Blankenheim has over 20 years experience as a Senior Software Engineer and Manager designing and developing complex software systems for the Federal and State Government and private sector. Written in a multitude of programming languages and running on a full range of platforms (client/server, internet, intranet, laptops, personal digital assistants [palm pilot], mainframes), software product produced by Mr. Blankenheim demonstrates a full range of technical competency.
In the Washington D.C. and Baltimore metropolitan areas, Mr. Blankenheim provides high-level software expertise at Baltimore's reasonable rates to his many contacts at the State and Federal Level. He also has been using his systems analysis, database and forms programming skills to develop e-commerce web sites for companies that seek a better solution to market their merchandise/services.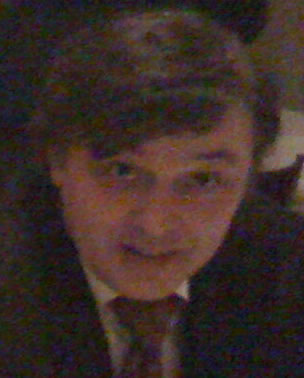 David Edgar, Director of Network and Security Services
Mr. Edgar has over 25 years of experience in the computer IT community. Much of this experience has been focused in the areas of systems integration, process architecture, and security. He coauthored the first GSA course in computer security. He pioneered several unique architectures for distributed data synchronization and protocol conversion. Mr. Edgar was the inventor of the MBLink electronic mail bridge, the first commercial email bridging product to link VAX-based mainframes with LAN based systems. He built the first gateways for 3COM, Microsoft Mail, Lotus Notes, SMTP, and Novell's Global MHS.
Mr. Edgar was a senior integrations consultant for the Executive Office of the President (EOP) for ten years and provided specialized services for over 1100 other government and commercial clients. He invented several advanced wireless processing architectures that formed the basis of the first secure wireless platform to successfully run across cellular, 802.11x, satellite and Bluetooth networks. Mr. Edgar designed and developed the first HIPPA compliant wireless application for performing nursing bedside care at VA Hospitals. He worked with NIST to receive the first FIPS 140-1 certification for a wireless platform. Mr. Edgar designed and developed the first fully integrated mobile biometrics security authentication system using fingerprints. He is also currently working on several new advanced designs for maintaining secure network persistency across a Software Defined Radio platform.